From nature, just for you
The Arhaus Live Edge program makes it possible to enjoy nature's beauty in your home every day. We create rustic slab furniture from trees that have fallen naturally or those cut down for development—trees that otherwise would have been chopped for firewood or chipped for mulch. We are proud to give them new life as stunning, one-of-a-kind conversation pieces for your home.
Select from finished tables that our team has already created (see our current inventory below), or we can create a custom table just for you. For custom orders, please visit your local store or call 866-427-4287 to get started.
Live Edge Tables
1

pieces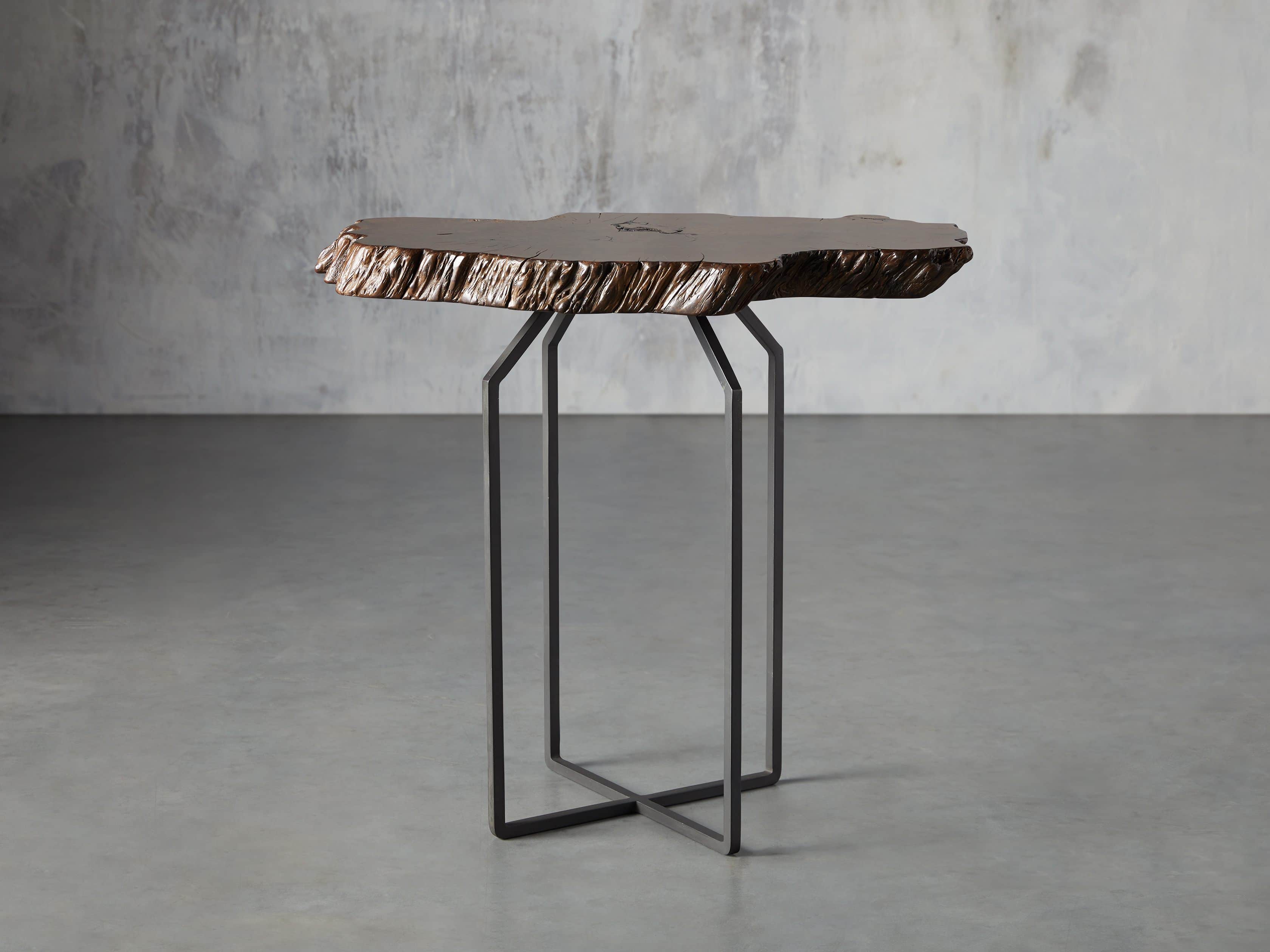 REG: $999.00
SALE: $699.00
---
Showing 1 of 1 pieces