Pearson Bedroom Collection
Bed, Dresser, Chest, Nightstand
Truly versatile aesthetics - Our Pearson collection enhances your décor with classic design and easily transitions from traditional to modern styles depending on your aesthetic.
Starting At
Brock Collection
Bed, Dresser, Nightstand, Bench
A modern twist on classic bedroom styles, our new Brock Bedroom Collection is elegantly designed with clean lines and a deep, rich finish.
Starting At
Bodhi Collection
Bed, Dresser, Nightstand
Featuring bold, minimalist silhouettes, our Bodhi Bedroom Collection is a new take on rustic that honors the beauty of simple construction and emphasizes the gorgeous grain of natural white oak.
Starting At
Ella Collection
Bed
Story A modern twist on the classic sleigh bed, our richly colored Ella Bedroom Collection is artisan-crafted in North Carolina with soft lines and even softer upholstery.
Starting At
Wyller Collection
Bed
Covered in sumptuous fabric or rich, hand-finished leather, the contemporary aesthetic of our Wyller shelter bed collection is defined by simple, architectural geometry complemented by expertly tailored upholstery.
Starting At
Palmer Bedroom Collection
Bed, Dresser, Chest, Nightstand
Artisan-finished contemporary designs - Skillfully handcrafted by Indonesian artisans our Palmer Bedroom Collection's modern lines and contemporary, minimalist styling are designed to perfectly complement its practical functionality.
Starting At
Malone Bedroom Collection
Bed, Nightstand
Featuring a sleek aesthetic, our Malone collection is artisan-crafted from solid parawood or oak wood—depending on your preferred finish—and surfaced with walnut or elm wood veneers. Embossed, shagreen-patterned leather insets complemented by hand-applied finishes give these beds and coordinating case pieces a modern, tailored look.
Starting At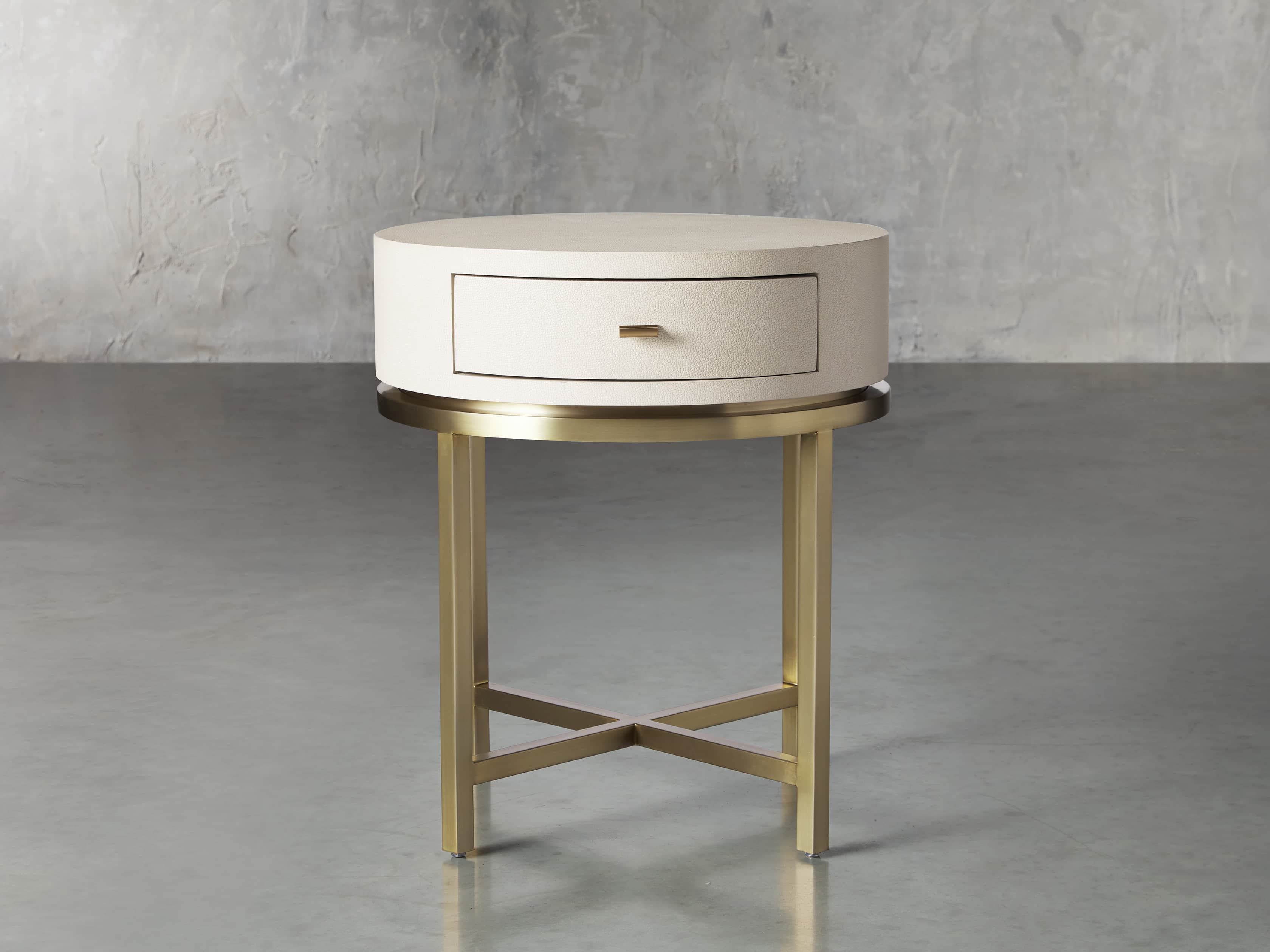 Tremont Bedroom Collection
Bed, Dresser, Nightstand, Wardrobe
Inspired by 18th and 19th century campaign furnishings—originally designed for easy transport and assembly—our Tremont Collection's sophisticated aesthetic is defined by rugged yet elegant details reminiscent of the original style.
Starting At
Devereaux Bedroom Collection
Bed, Bench
Glamorous and enchanting- Devereaux is an update on a classic upholstered bedroom styles and infuses your space with sophistication.
Starting At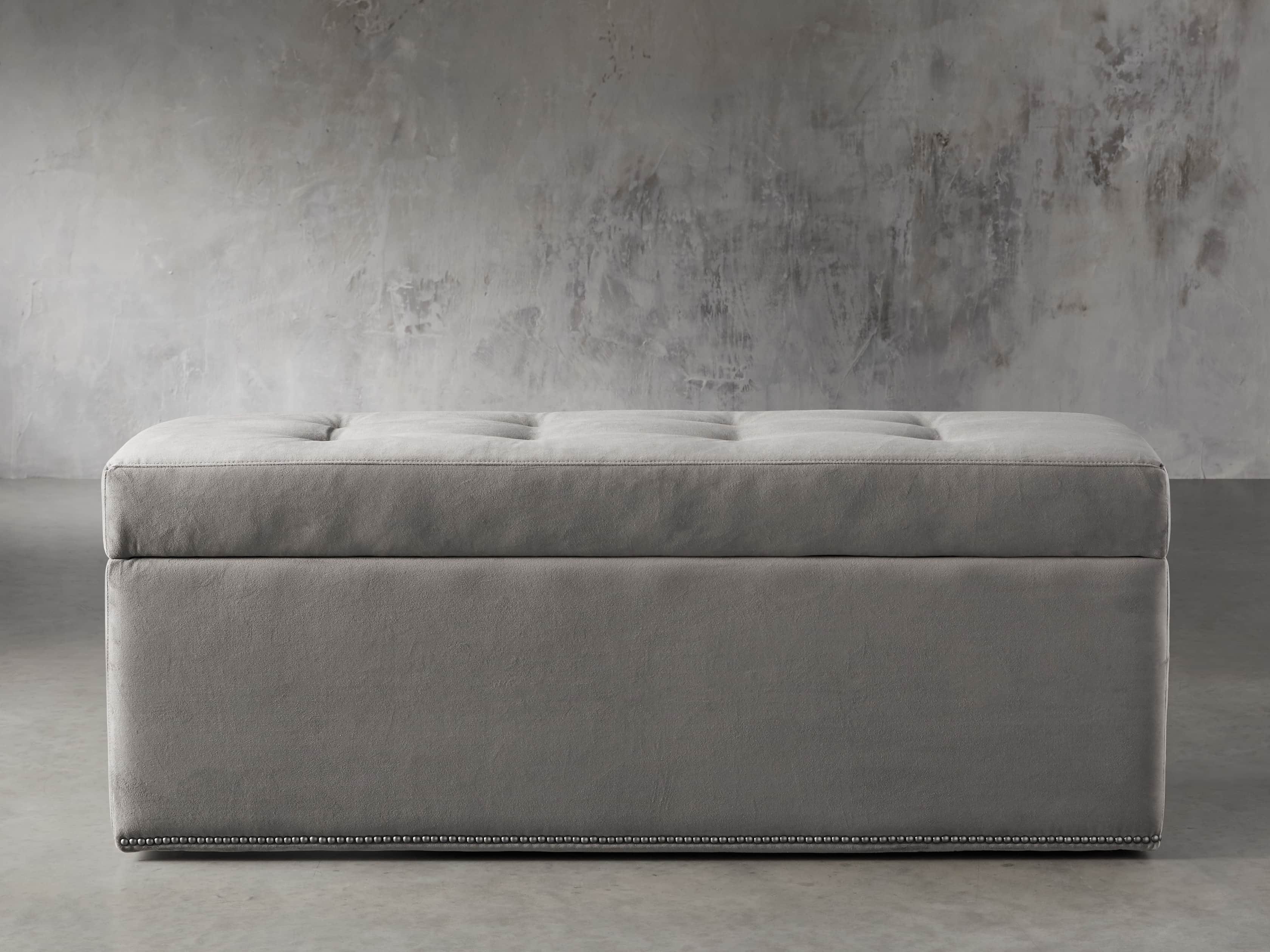 Amalfi Collection
Dresser, Chest, End Table
Artfully crafted in a family-owned workshop, nestled in a region of Italy renowned for its furniture-making, our vintage-inspired Amalfi Collection is exquisitely handmade by master artisans.
Starting At
Reese Bedroom Collection
Dresser, Chest, Jewelry Chest
Vintage-inspired glamour; Art deco aesthetics and 1920s' architecture inspire our marvelous Reese Collection.
Starting At